How to Think, Act and Inspire Your Way to Greatness
By Wendy Ryan
Publication: Spring 2021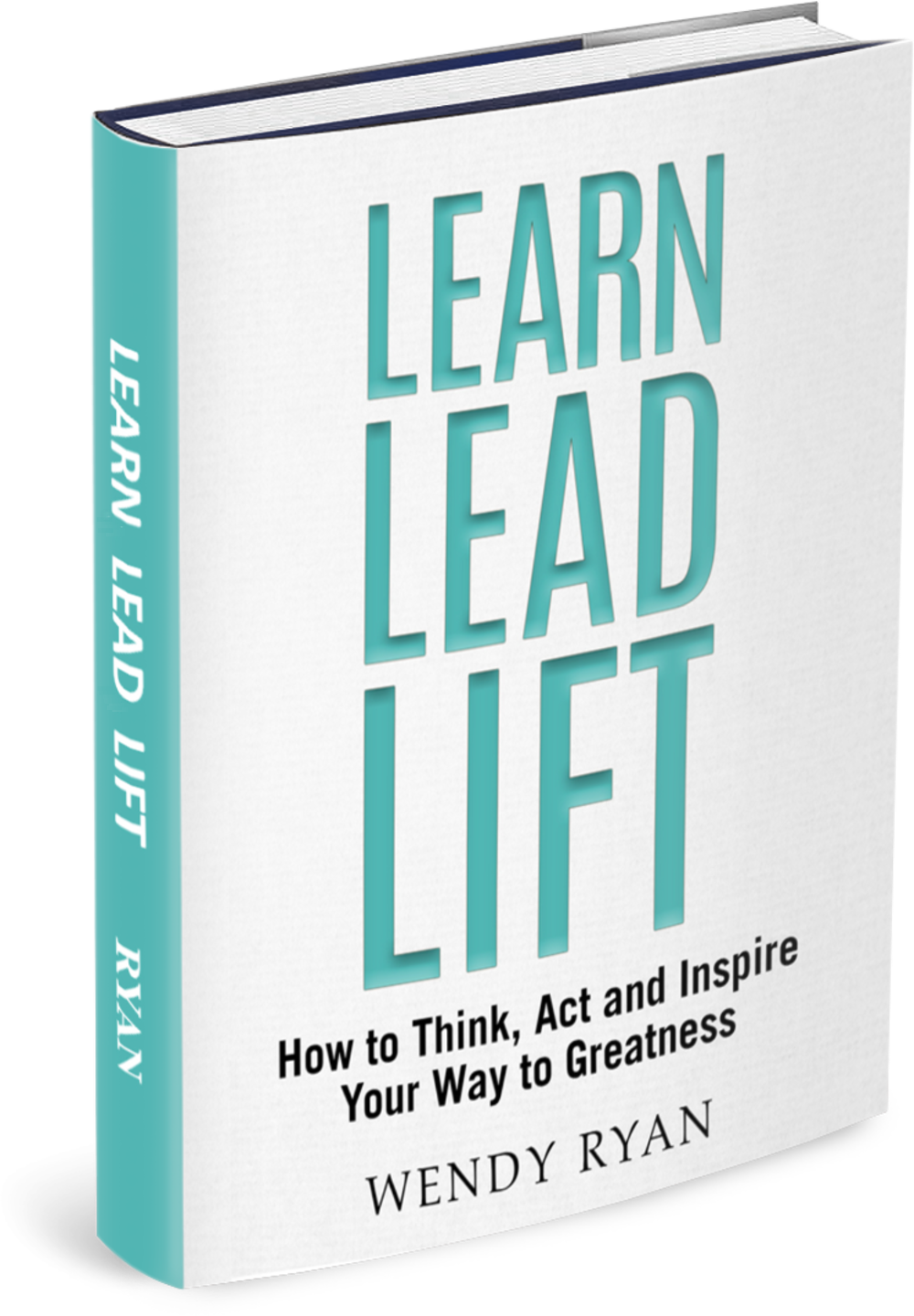 Learn, Lead, Lift offers unique and practical insights on leadership. Author Ryan's methodology starts with meeting leaders "where they are at" as individuals. From there, new mindsets and skillsets are developed, powering new thinking and new actions which in turn inspire others. The collective striving toward greatness that ensues means as individuals grow, the entire organization benefits.
The book is both a guidebook and roadmap to developing one's strengths and ability to inspire and lead.
The real-life stories, taken from client's experiences, help illustrate the powerful transformation that occurs for both leaders and their organizations when they follow the Learn, Lead, Lift approach.
How to Think, Act and Inspire Your Way to Greatness
Impact of Leadership on Individual, Team and Organizational Outcomes
Leadership Lessons from Angels
The Cost of Poor Leadership
Her approach and guidance are creative and practical at the same time.
A step ahead of you – and with a sense of humor.
A superb leader in her profession.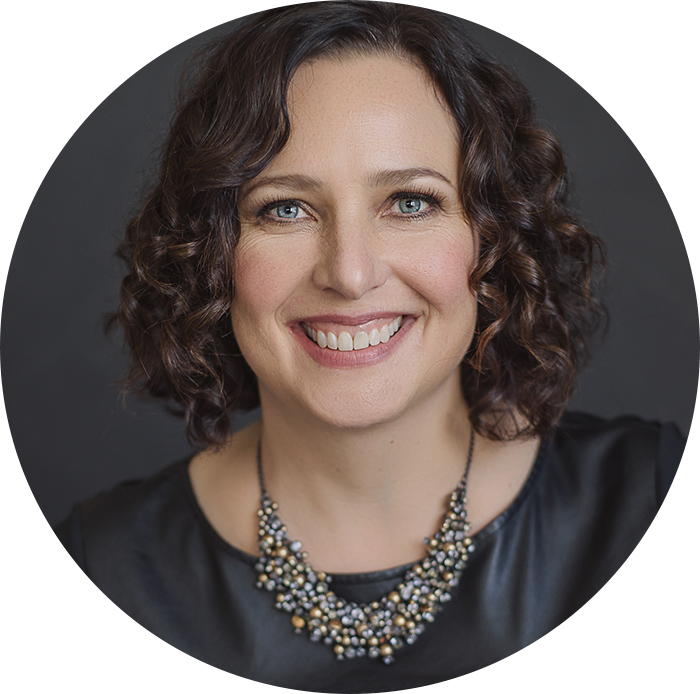 Wendy Ryan is curious. With 25 years of combined experience in human resources, organizational development, non-profit leadership and executive coaching, Ryan continues to learn with and be inspired by her clients. Like an explorer and a guide discovering new territories, she has partnered with hundreds of individuals and organizations throughout the U.S., helping front-line through C-suite leaders achieve success as individuals and in teams.
Ryan holds a Master's Degree in Human Resources and Organizational Development from the University of San Francisco, in addition to a post-graduate Certificate in Management and Innovation from Bentley College and dual Bachelor's Degrees in Psychology and Spanish from the University of California at Davis.
Wendy is the founder of Kadabra